Hydraulic safety awareness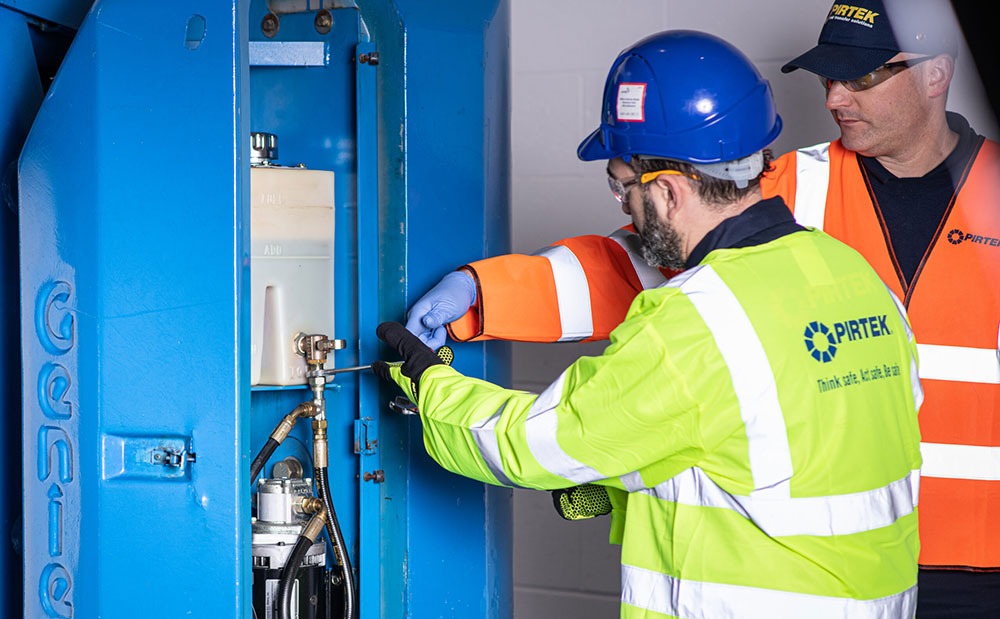 Preventing hydraulics accidents
Mishandling of hydraulics systems because of insufficient knowledge or lack of training can lead to serious, even life-changing, injuries. This course is designed to teach best practice techniques for working with hydraulics machinery, arming participants with the essential tools they need to stay safe on the job.
Key features
Equips participants with the knowledge to prevent injuries and accidents.
Explains what to do if a hydraulic oil injection occurs.
Introduces the dangers of pinhole failures and suspended loads.
Teaches tag out procedures and correct hose routing.
Explains isolation and depressurisation of plant and equipment.
Covers off the dangers associated with total hose failure.
Introduces the 'lethal strike' and hose inspection techniques.
Tests participants' learning with a short exam.
Book this course
Enter your preferred course date and your contact details and we'll be in touch ASAP to confirm your course booking.