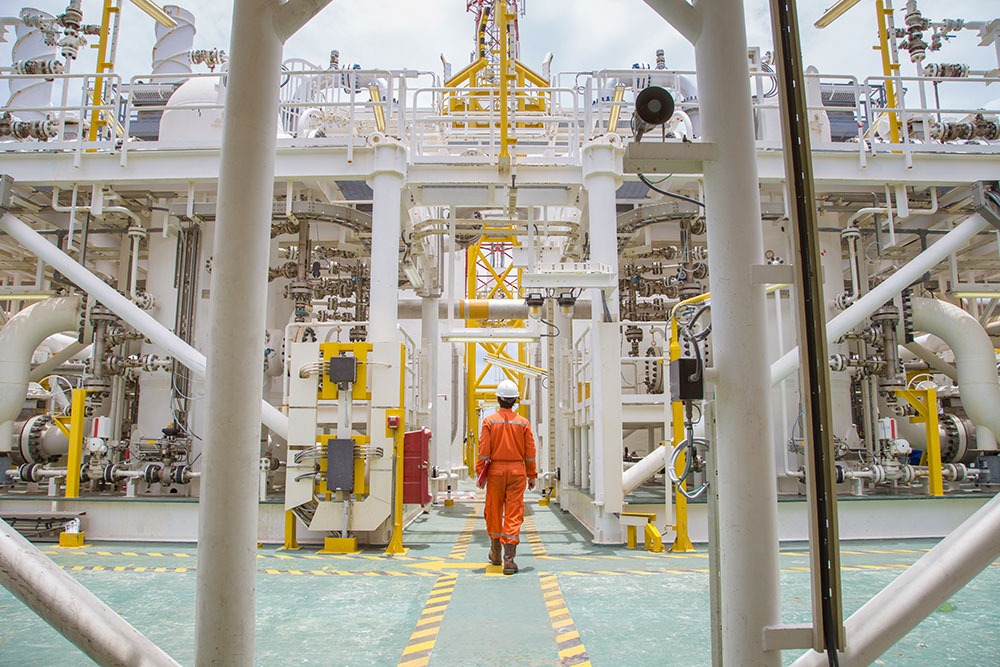 Keeping utilities moving
Energy, water and telecommunications providers are among the many businesses reliant on hydraulic hoses to keep our nation moving. Should the system fail, supply could be cut off to millions of homes dependant on these services, which is why when a breakdown occurs, Pirtek are on site in just one hour to put things right.
Taking every precaution
Pirtek technicians are trained to take every precaution to mitigate contamination during a hose replacement. Not only do we use quality fluid transfer components to prevent contamination from occurring, as experts in hydraulics systems for the utilities sector we also work to the highest standards of industry health and safety.
Experts in utilities hydraulics
Safe replacement of non-conductive hoses in close proximity to live power.
Using proactive measures and expertise to prevent cross-contamination.
Extensive product range including jetting hoses and air hoses.
24/7 support with a one-hour ETA to keep your utilities online.
Lee Wilson
Capital Delivery & Commercial
50° 59′ 27.40″ N
1° 16′ 46.54″ W
"Pirtek are a critical supplier to Severn Trent Water & Hafren Dyfrdwy across the region providing critical goods, services and reactive works to ensure our water and waste treatment operations remain open."
Martin Hood
Marwell Zoological Park
50° 59′ 27.40″ N
1° 16′ 46.54″ W
"Pirtek offered the best solution and completed the job in no time at all with a minimum of disruption. They were a highly professional and efficient team."
Steve Bishop
Syd Bishop & Sons
51° 22′ 58.37″ N
0° 8′ 7.64″ E
"As a national company we find ourselves working from anywhere. It's reassuring to know that wherever we go, the same reliable Pirtek service is just a phone call away."
Byron Bucket
Ground Fleet Support
50° 30′ 16,24″ N
2° 41′ 47.64″ N
"They provide excellent service and are always there for the odd emergency. I can cope with the demands of the airport because I have Pirtek when I need help."
Do you have any questions or would you like to know more?
Fill up the form and one of our experts will be able to assist.