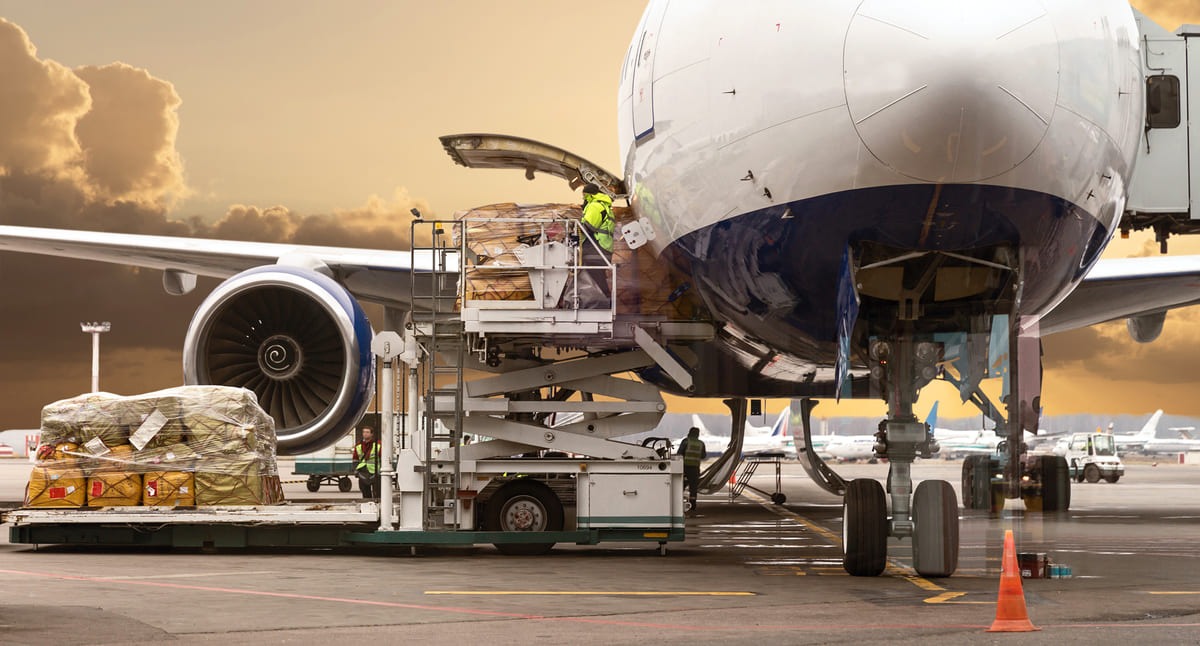 Keeping aerospace moving
Be it a faulty hose on a forklift or planned maintenance on a plane tug; with over three decades of hydraulics expertise Pirtek maintain aircraft safety to the highest standards. Each of our technicians is trained in-house and able to be on site in around an hour or less should an emergency breakdown bring you to a standstill.
Tagged, labelled and traceable
Together with our nationwide mobile workshops we operate 86 trade counters across the UK and Ireland, strategically placed near key towns, cities and ports. Each centre carries over 18,000 component product lines from high-quality manufacturers, while our assemblies are tagged and labelled for full traceability.
Experts in aerospace hydraulics
More than 18,000 high quality products for all use cases.
Industry-leading engineer training standards.
On-site in 1 hour for emergency hose replacements.
Martin Hood
Marwell Zoological Park
50° 59′ 27.40″ N
1° 16′ 46.54″ W
"Pirtek offered the best solution and completed the job in no time at all with a minimum of disruption. They were a highly professional and efficient team."
Steve Bishop
Syd Bishop & Sons
51° 22′ 58.37″ N
0° 8′ 7.64″ E
"As a national company we find ourselves working from anywhere. It's reassuring to know that wherever we go, the same reliable Pirtek service is just a phone call away."
Byron Bucket
Ground Fleet Support
50° 30′ 16,24″ N
2° 41′ 47.64″ N
"They provide excellent service and are always there for the odd emergency. I can cope with the demands of the airport because I have Pirtek when I need help."
Do you have any questions or would you like to know more?
Fill up the form and one of our experts will be able to assist.